Setting a wedding date is one of the most stressful moments in wedding planning, because you want to make sure that everything is perfect, that everyone you love is available to attend, and that the weather doesn't interfere with your celebrations.
If you're getting married in Wilmington, you're lucky because the weather is mild and pleasant all year round, making it one of the best places in NC to get married in. Here are three tips to help you decide the perfect wedding month in Wilmington.
Match The Season With The Theme To Narrow It Down
One of the best ways to narrow the months down is matching the theme you want for your wedding with the season. If you want an outdoor wedding or a beach wedding with lots of colors and bright décor, summer and spring are the best seasons to go for.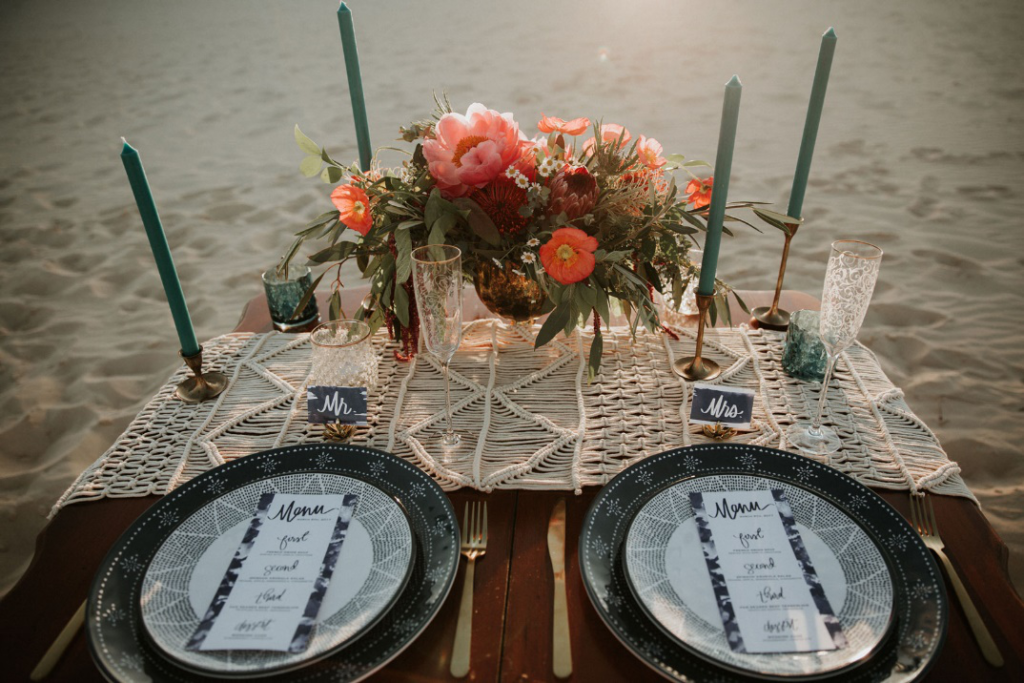 If you're looking for a more hushed color palette or an indoor wedding, fall and winter are ideal. The great thing about getting married in Wilmington, NC, is that no matter what season you pick, you won't have to worry about any serious interruptions to the festivities because of the weather.
Use The Process of Elimination—Make Sure People Are Available
Once you have your season and theme all matched up, start looking at people-related details. You don't get married often, so you want all your favorite relatives and best friends to be by your side and watch you live out your dream.
Take into account people who have to take leaves from their offices, fly in from different cities or countries, or take a couple of days off from their colleges to fly over and attend your wedding. Make sure no one needs to miss any exams, quarter closings, or fly in an emergency.
Make Sure Everything Fits Your Venue
Finally, the last important step is to make sure that everything you've planned, the theme, and the season fits your venue. For example, outdoor locations are a great idea for spring. Summer weddings are best carried out at a beachfront venue, and indoor weddings are best for winters and fall.
Factor in the availability of the choice of venue and pick the month from the shortlisted ones based on that. Once you have the month picked out, it's easier to decide the date and go ahead with your plans.
If you're looking for a wedding planner in Wilmington, NC, don't hesitate to contact us. Here's a portfolio of our work, a complete list of our services, and the special approach we take towards weddings. Let's make your wedding the best day of your life together!