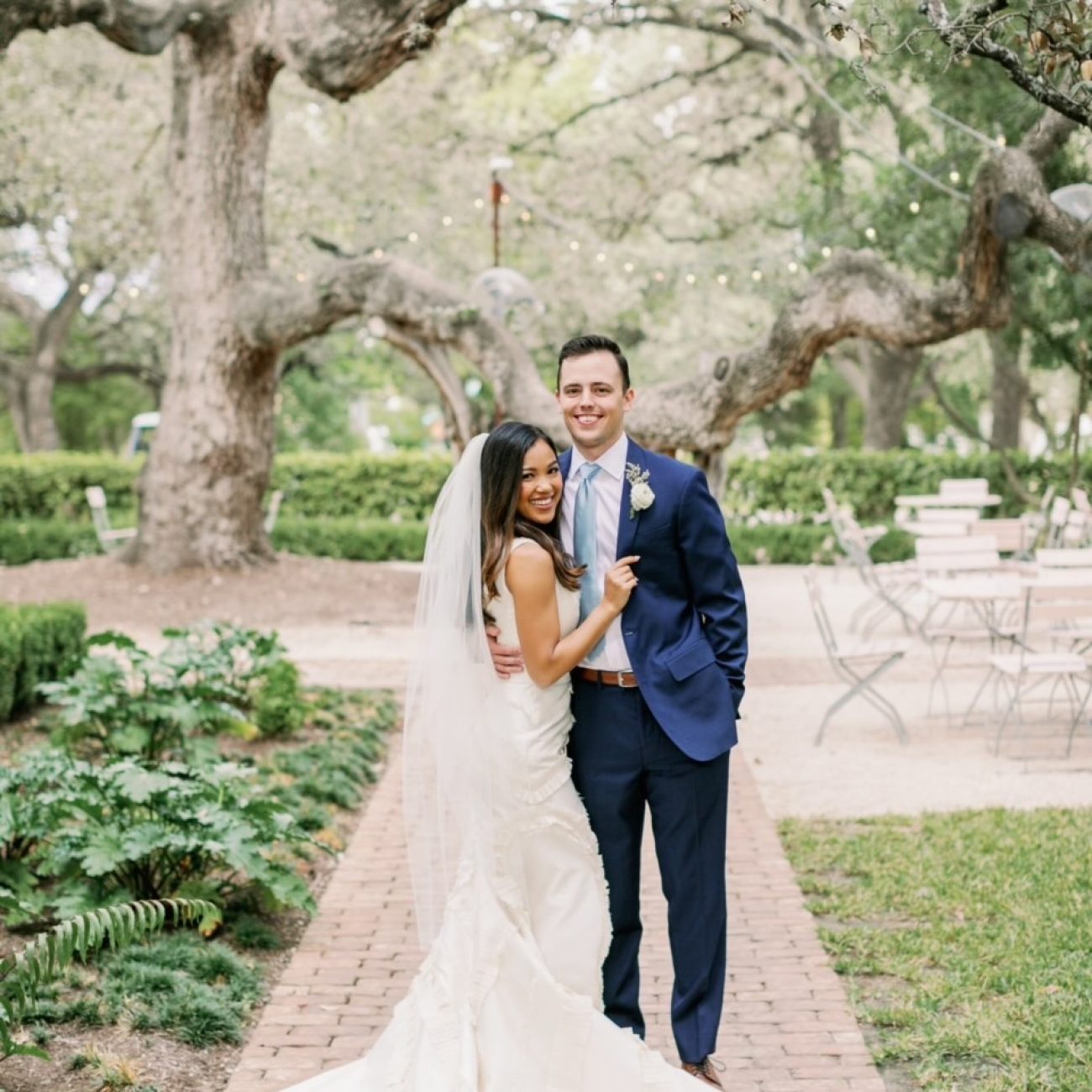 We offer a range of wedding planning services including month of coordination, partial planning, full wedding planning & management, and design services. We understand that every couple and their wedding are unique, so we'll create a package that suits your wedding planning needs exactly. No matter which package you choose, we bring a standard of excellence necessary to make your wedding day a one of a kind experience for you and your guests.  
Maybe you have a few design ideas, or maybe you have no idea where to begin. Either way, we can help with that. After all, it's all in the details. 
YOU'RE FEELING OVERWHELMED
Need a wedding therapist? We are organizers, perfectionist, and problem solvers. Bring us your troubles, we'll figure this out! 
We understand that every couple, wedding, and budget are different. For investment details and availability, please send us a message so we can set up a time to discuss details. We can't wait to hear from you!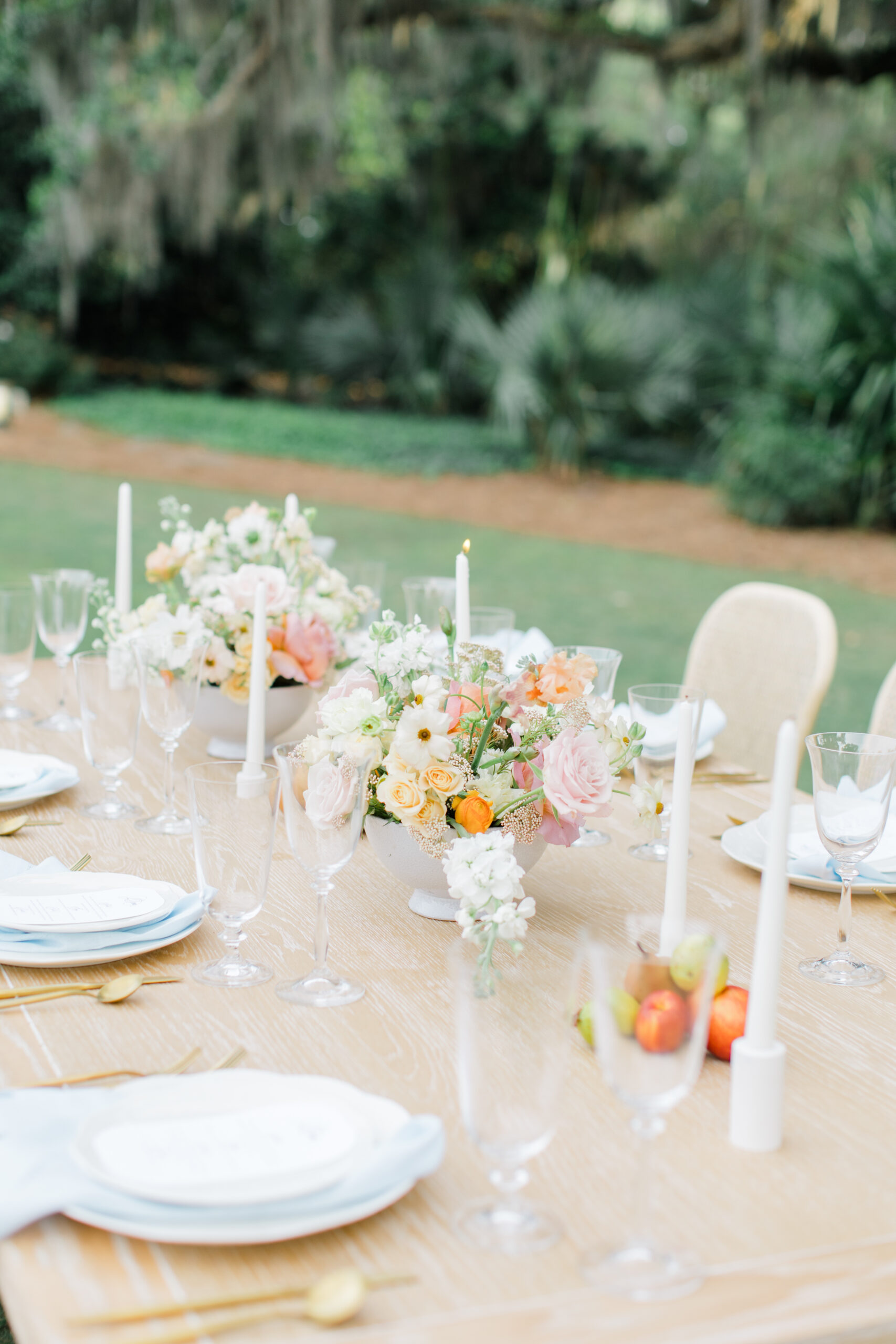 We love finding & sharing trendy and unique designs on Pinterest! Find pin-worthy ideas and inspiration on our page.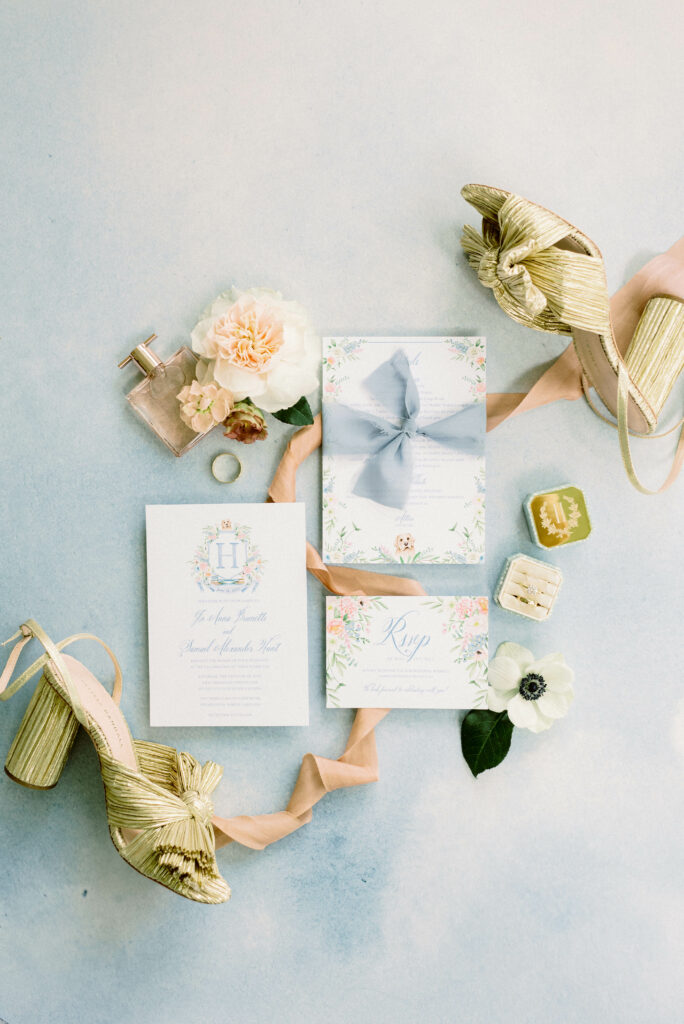 Let's be friends! See what we are up to, read wedding planning tips, and get a glimpse into Sarah Ann's life.