Hello! I'm Sarah, owner of Sarah Ann Weddings & Events. I started this company with the idea that every couple's wedding day should be beautiful, unique, fun, and ultimately, theirs. I enjoy working closely with my clients, truly getting to know them, and creating an event that expresses their love for one another.  I'll be the one you meet with at the coffee shop, the late night text when you can't get wedding planning off of your brain, and the one who fixes your hair right before you walk down the aisle. I love what I do and it shows.
favorite things: 
my beautiful daughter, my dogs, candles, flowers, fresh sheets, sappy romantic movies, all the animals, front porch swings, working out, the Jacksonville Jaguars, Florida Gator football, a good book I can't put down, & kitchen dance parties 
Hi there! I am Paige, Associate Planner for Sarah Ann Weddings and Events. I am a city girl from Edina, Minnesota where I was born and raised. My fiancé, Ryan, and I moved down to North Carolina for him to pursue his career as a Naval Dentist at Camp LeJeune.
My love for weddings deepens with each one I get to be a part of. It is a special phenomenon that never gets old – watching it all come together, the joy and excitement of the couple, their family and friends, and the fulfillment of watching countless memories be made. I pride myself in being organized, having an eye for detail, and being able to manage a stressful day with ease. I love what I do and would love to help you out with one of the most important days of your life!
favorite things: 
my hubby & fur babies, stove top made with real butter popcorn, dancing, working out, live music, lash extensions, mountains, Pinterest, country music, & Gerald Butler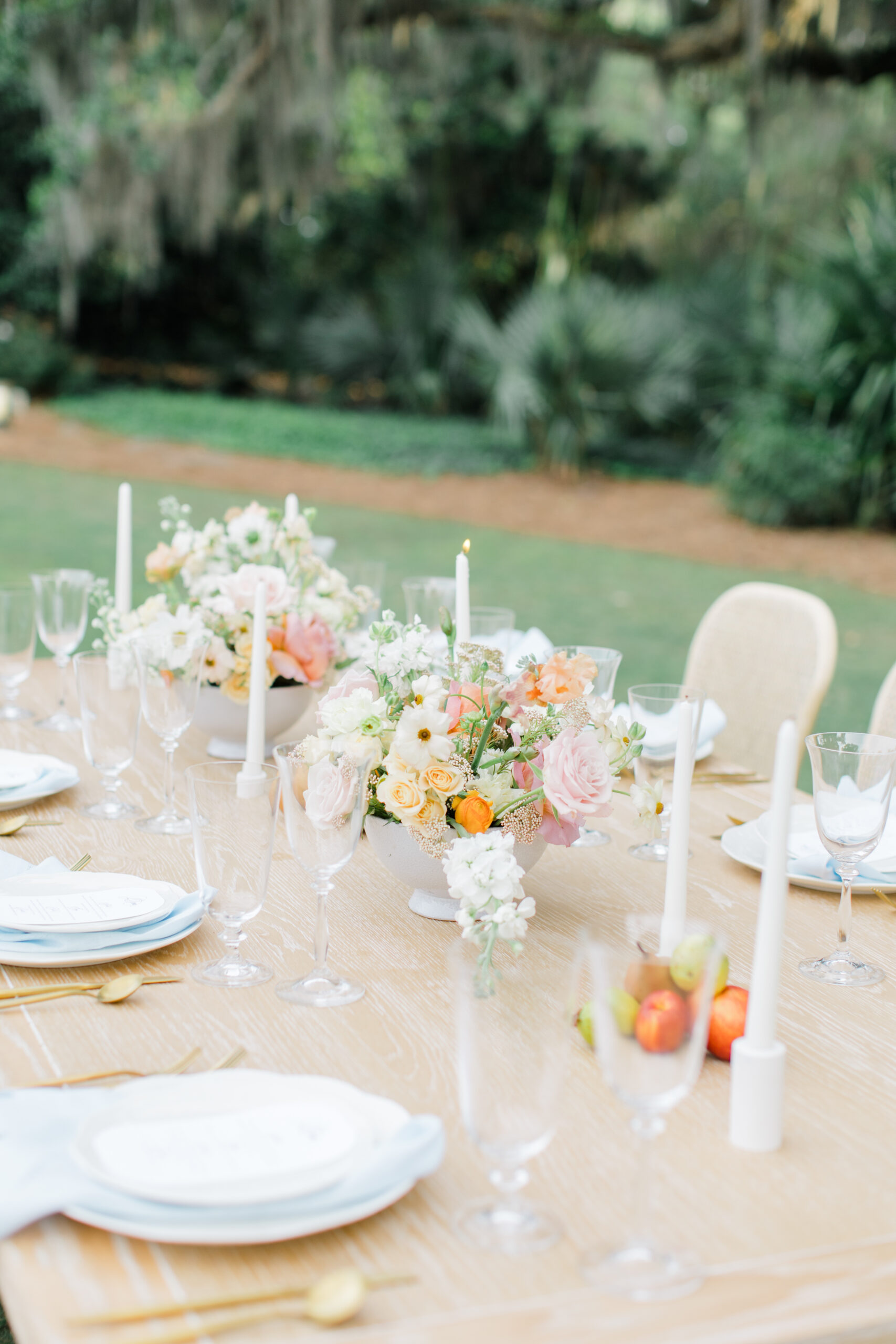 We love finding & sharing trendy and unique designs on Pinterest! Find pin-worthy ideas and inspiration on our page.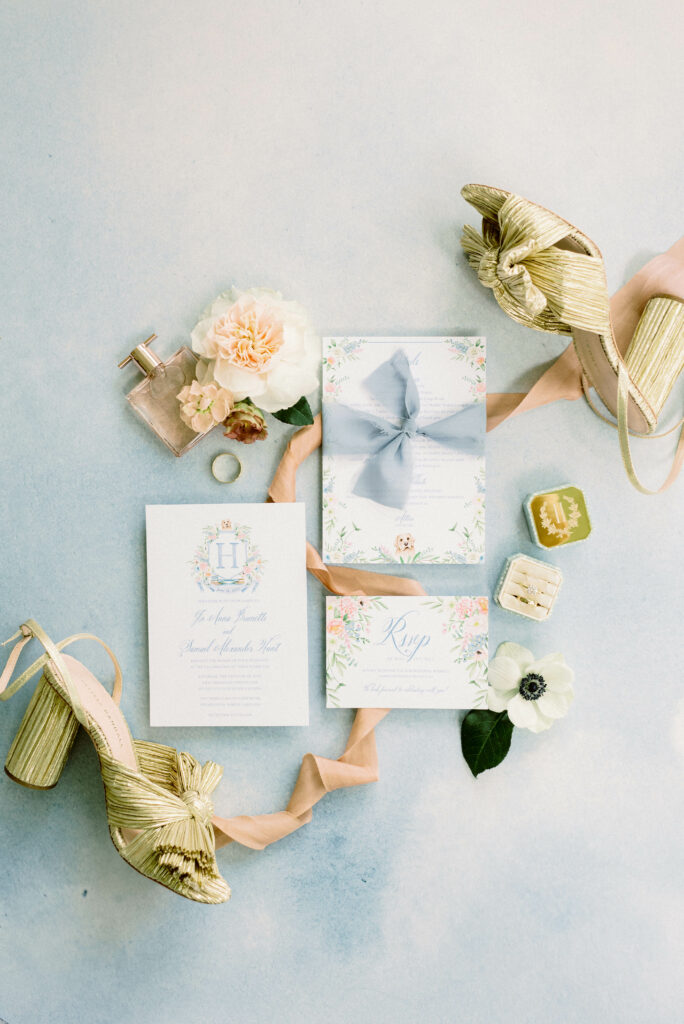 Let's be friends! See what we are up to, read wedding planning tips, and get a glimpse into Sarah Ann's life.