Hello! I'm Sarah, owner of Sarah Ann Weddings & Events. I started this company with the idea that every couple's wedding day should be beautiful, unique, fun, and ultimately, theirs. I enjoy working closely with my clients, truly getting to know them, and creating an event that expresses their love for one another.  I'll be the one you meet with at the coffee shop, the late night text when you can't get wedding planning off of your brain, and the one who fixes your hair right before you walk down the aisle. I love what I do and it shows.
favorite things: 
my family, candles, flowers, fresh sheets, sappy romantic movies, all the animals, front porch swings, Patsy Cline, Florida Gator football, Jane Austen, & kitchen dance parties 
It all began with my own wedding. 
Way back in 2011, I did something crazy and went on a blind date. A year later, that same guy asked me to marry him and I said YES! Wedding planning began and I instantly fell in love with the process. I loved the creative outlet and the opportunity to use my organizational skills. My type A personality fit perfectly into the role. After we got married, I had wedding planning withdrawals/post-wedding depression (it's a thing, trust me). I knew I was meant to be a wedding planner and had to get off of the career path I was on. That same year, I landed a job as a corporate event planner. Two years later, I began working for an amazing wedding planner in San Diego. Then, in 2016, I started my own company! The rest is history. 
the heart behind WHAT WE DO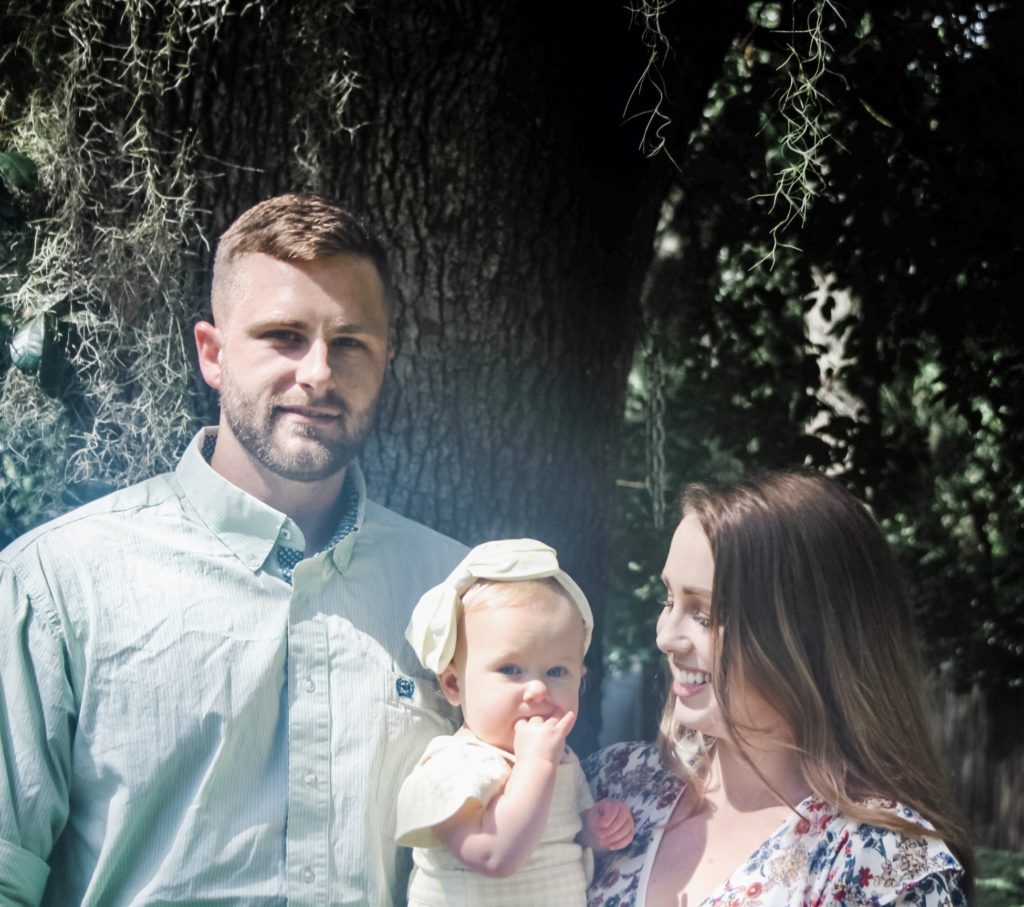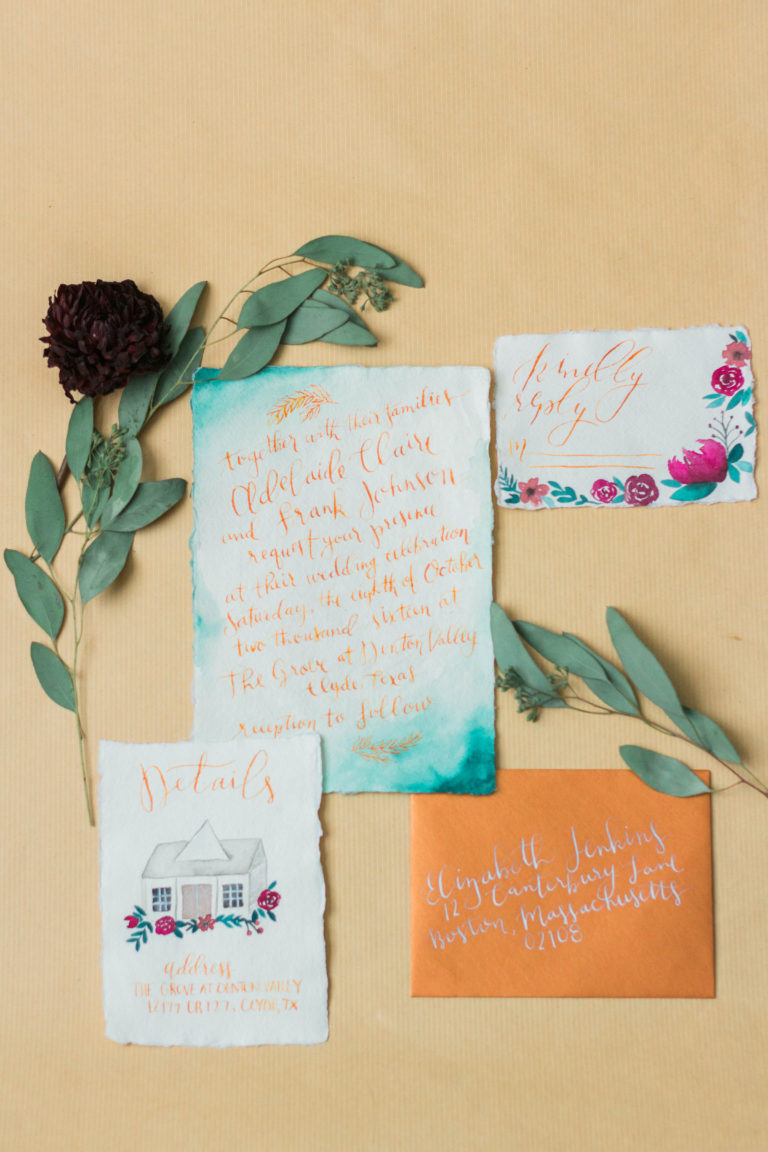 We love finding & sharing trendy and unique designs on Pinterest! Find pin-worthy ideas and inspiration on our page.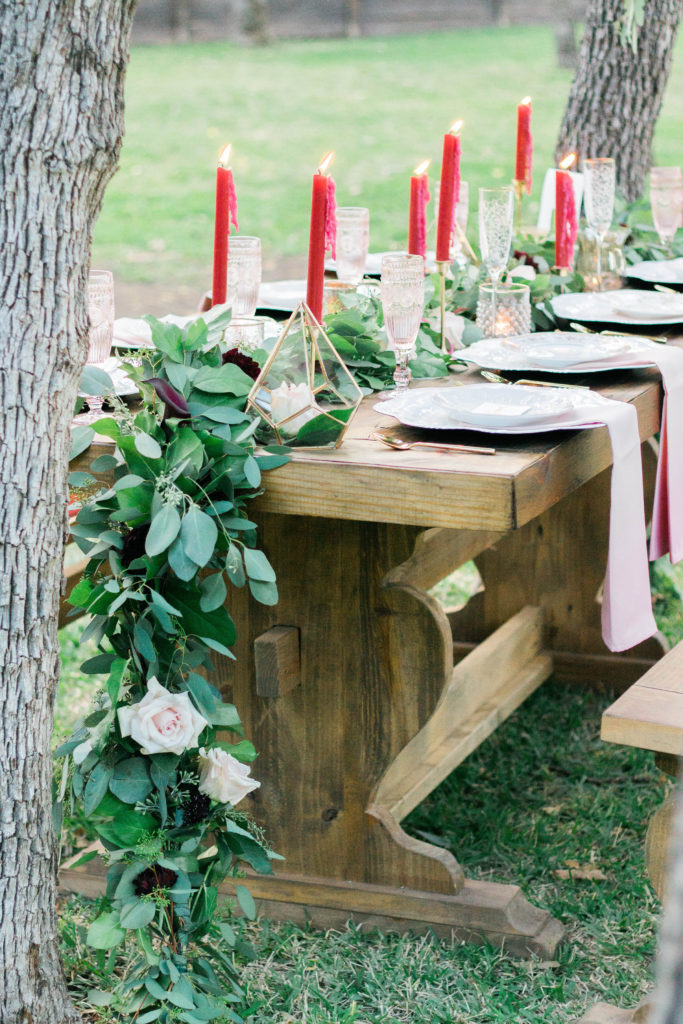 Let's be friends! See what we are up to, read wedding planning tips, and get a glimpse into Sarah Ann's life.