WE'RE SO GLAD YOU'RE HERE
We are a boutique wedding planning company based in Wilmington, North Carolina bringing attentiveness, creativity, and individuality to weddings. We are creators, organizers, designers, and problem solvers. We listen to your wants and vision and bring your dream wedding to life.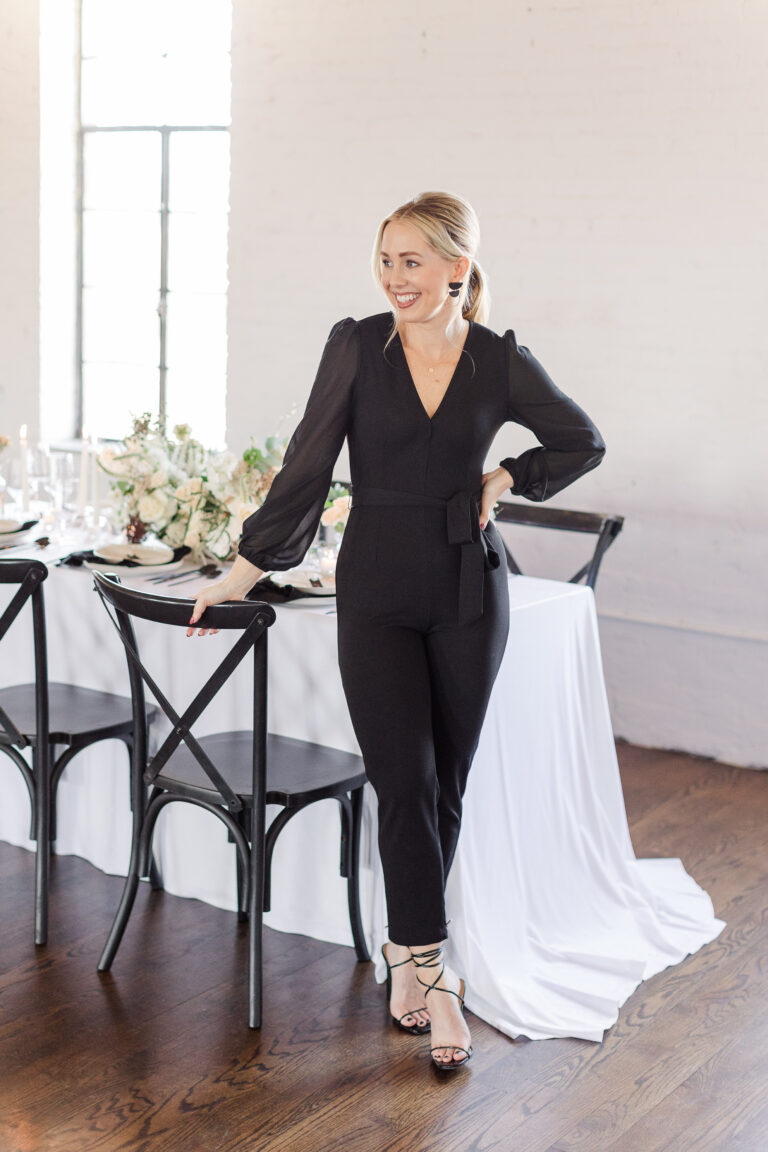 Hello! I'm Sarah, owner & lead planner of Sarah Ann Weddings & Events. I started this company in 2016 with the idea that every couple's wedding day should be beautiful, unique, fun, and ultimately, theirs. I enjoy working closely with my clients, truly getting to know them, and creating an event that expresses their love for one another.  
"Sarah was a life saver throughout my whole wedding planning experience and was like a best friend through it all. 
I would recommend her to anyone and everyone. She constantly communicated with me, even when I bothered her late at night. She was right there, calming my nerves and making this process so much easier. Sarah Ann really is the best. My wedding was exactly what I envisioned because of her."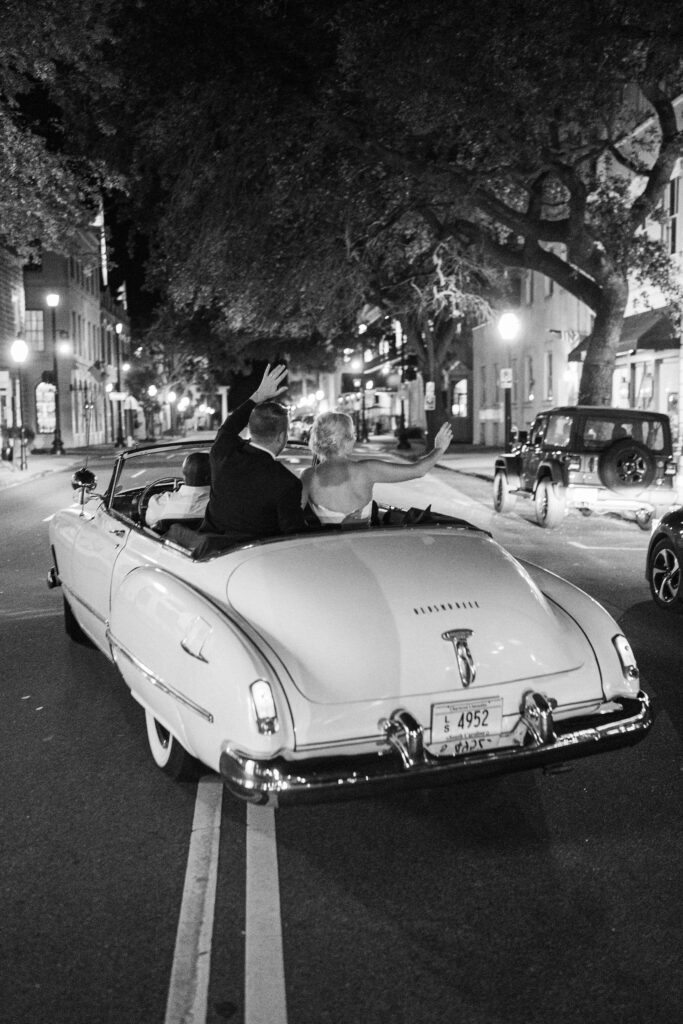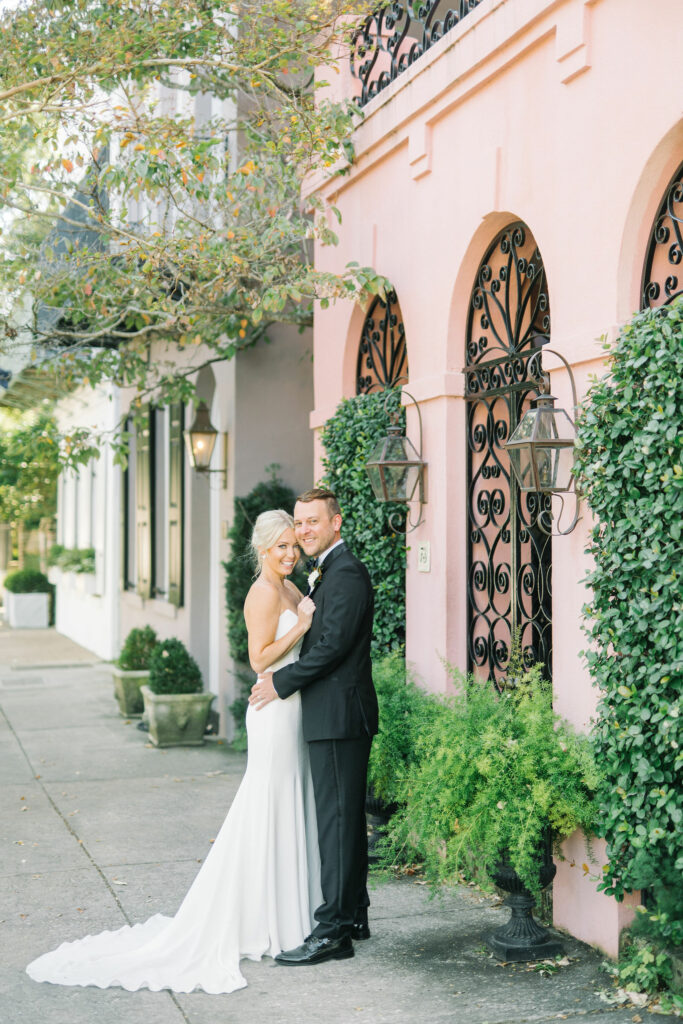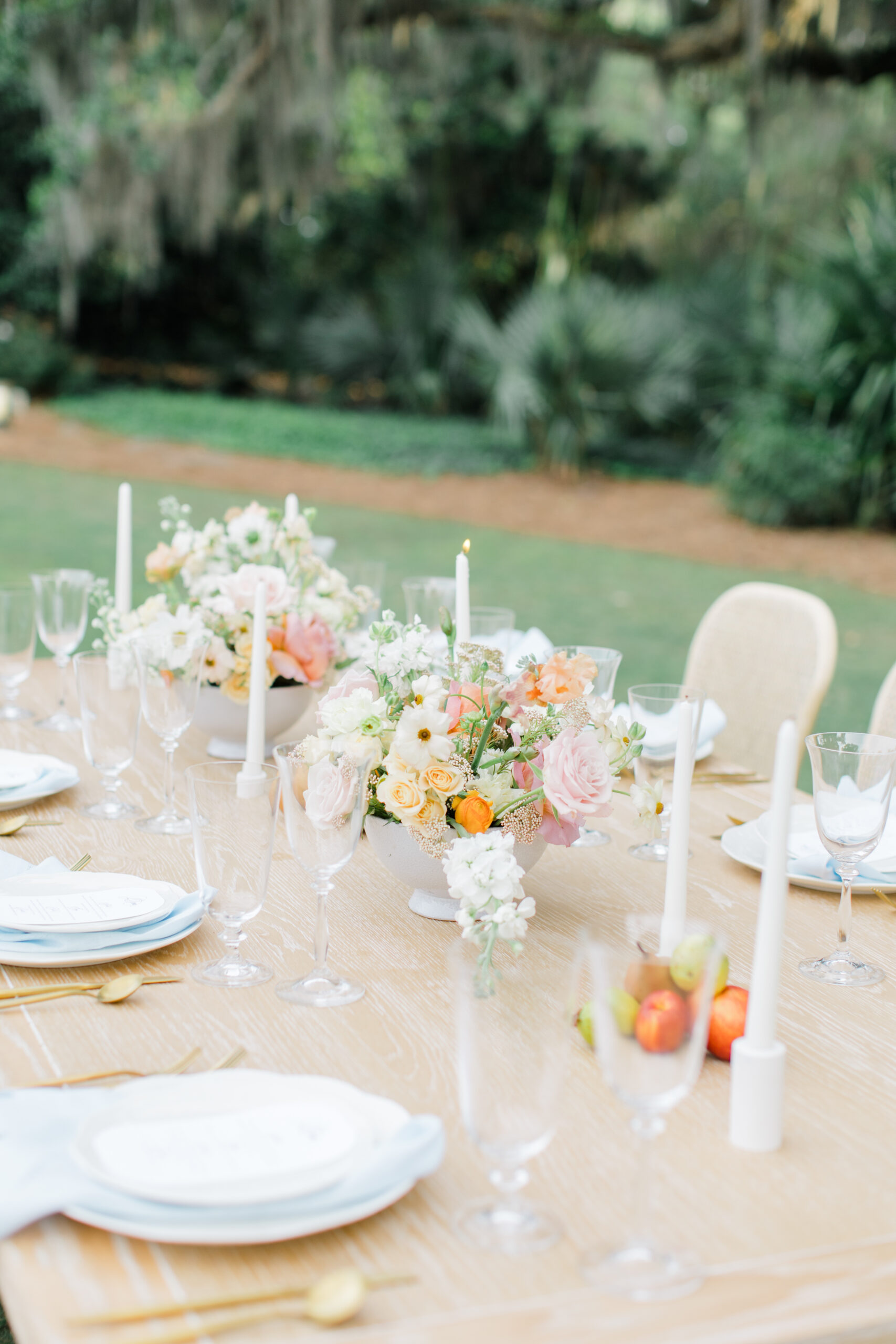 We love finding & sharing trendy and unique designs on Pinterest! Find pin-worthy ideas and inspiration on our page.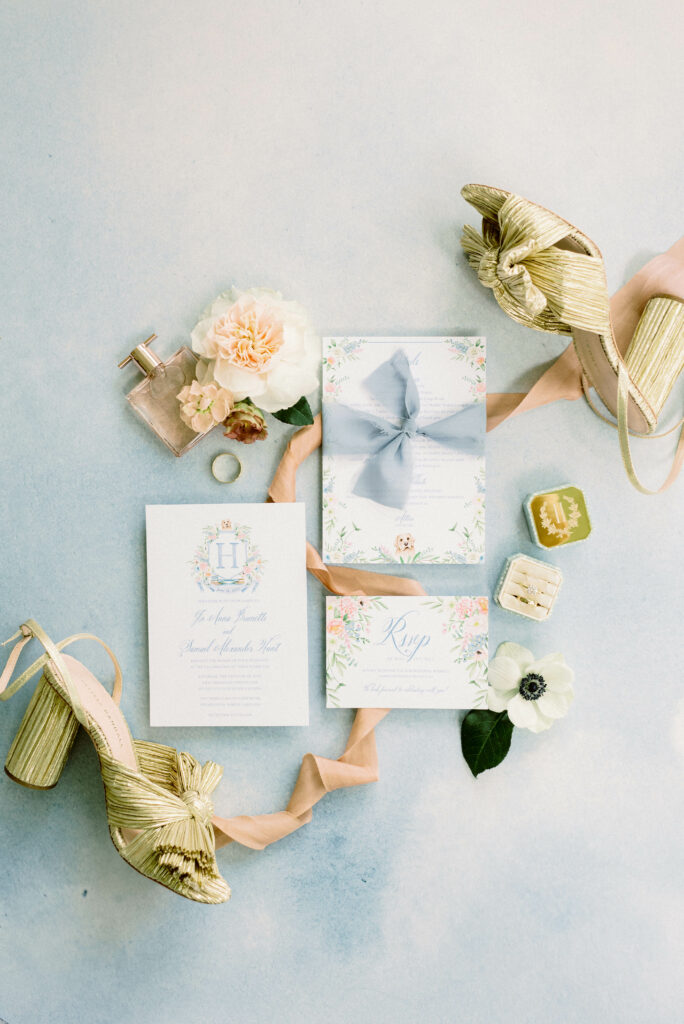 Let's be friends! See what we are up to, read wedding planning tips, and get a glimpse into Sarah Ann's life.