WE'RE SO GLAD YOU'RE HERE
Sarah Ann is a wedding planner based in Wilmington, North Carolina bringing attentiveness, creativity, and individuality to weddings. We are creators, organizers, perfectionists, designers, and problem solvers. We listen to your wants and vision and bring your dream wedding to life.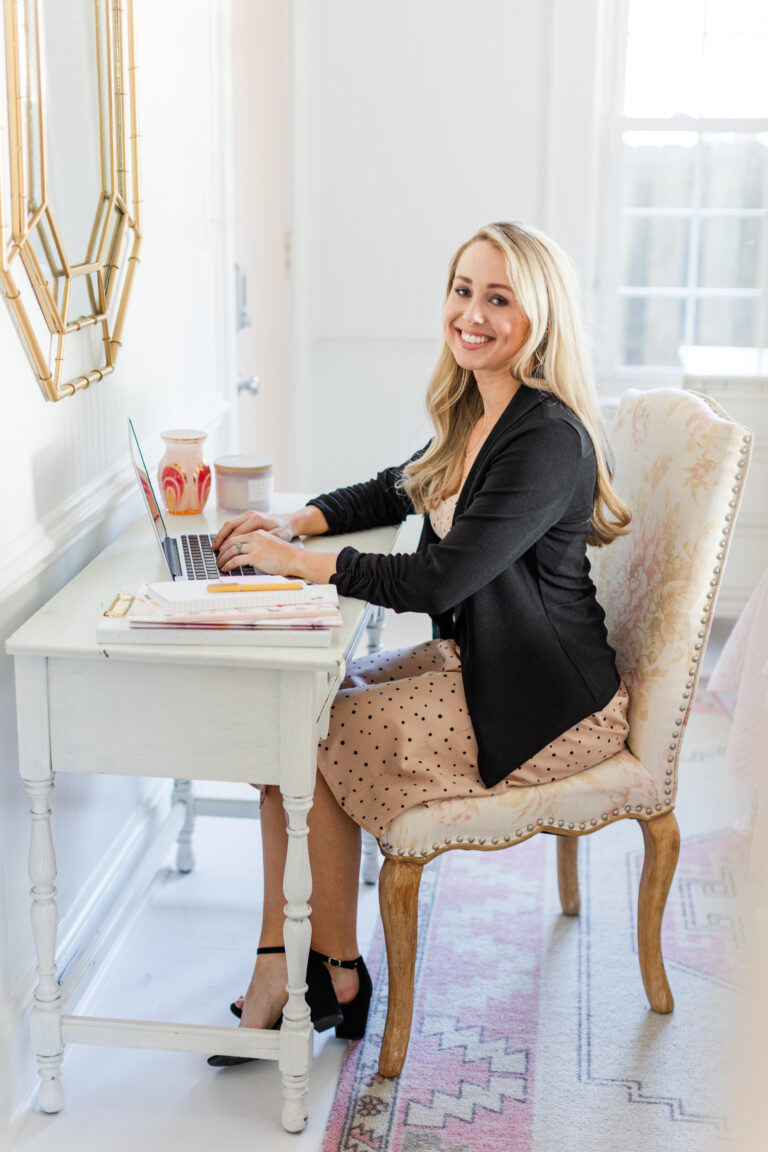 Hello! I'm Sarah: owner, wife, mama, dog enthusiast, hopeless romantic, designer, and cake connoisseur. I'll be the one you meet with at the coffee shop, the late night text when you can't get wedding planning off of your brain, and the one who fixes your hair right before you walk down the aisle.
Here you'll find everything from tips for planning your wedding to outfit ideas and our favorite (affordable) wedding centerpieces. Browse our latest work and start planning your dream day!
"Sarah was a life saver throughout my whole wedding planning experience and was like a best friend through it all. 
I would recommend her to anyone and everyone. She constantly communicated with me, even when I bothered her late at night. She was right there, calming my nerves and making this process so much easier. Sarah Ann really is the best. My wedding was exactly what I envisioned because of her."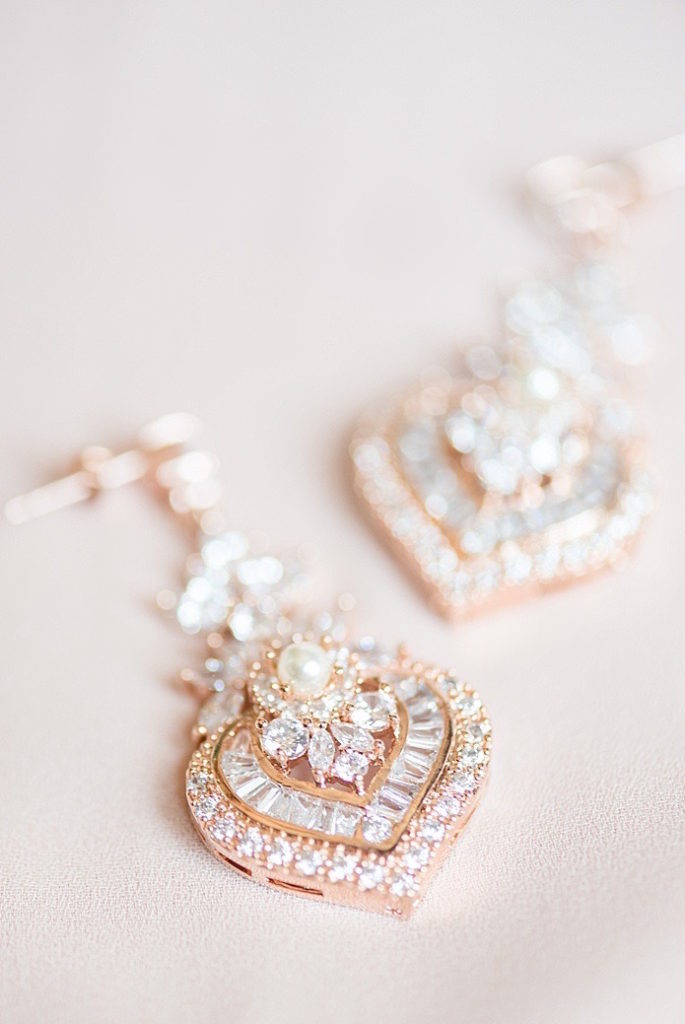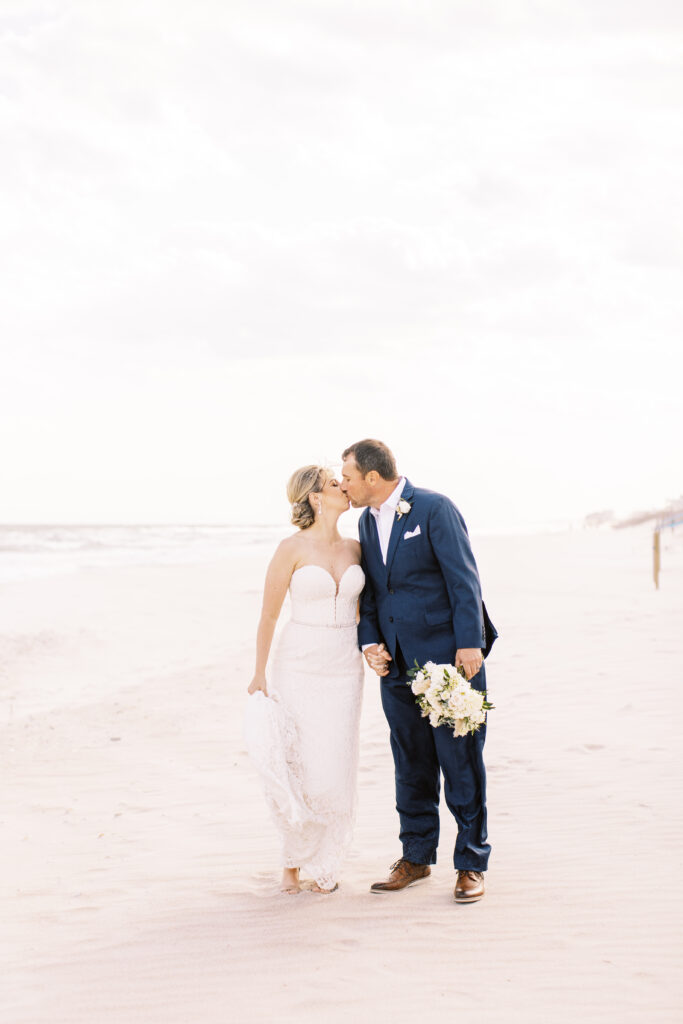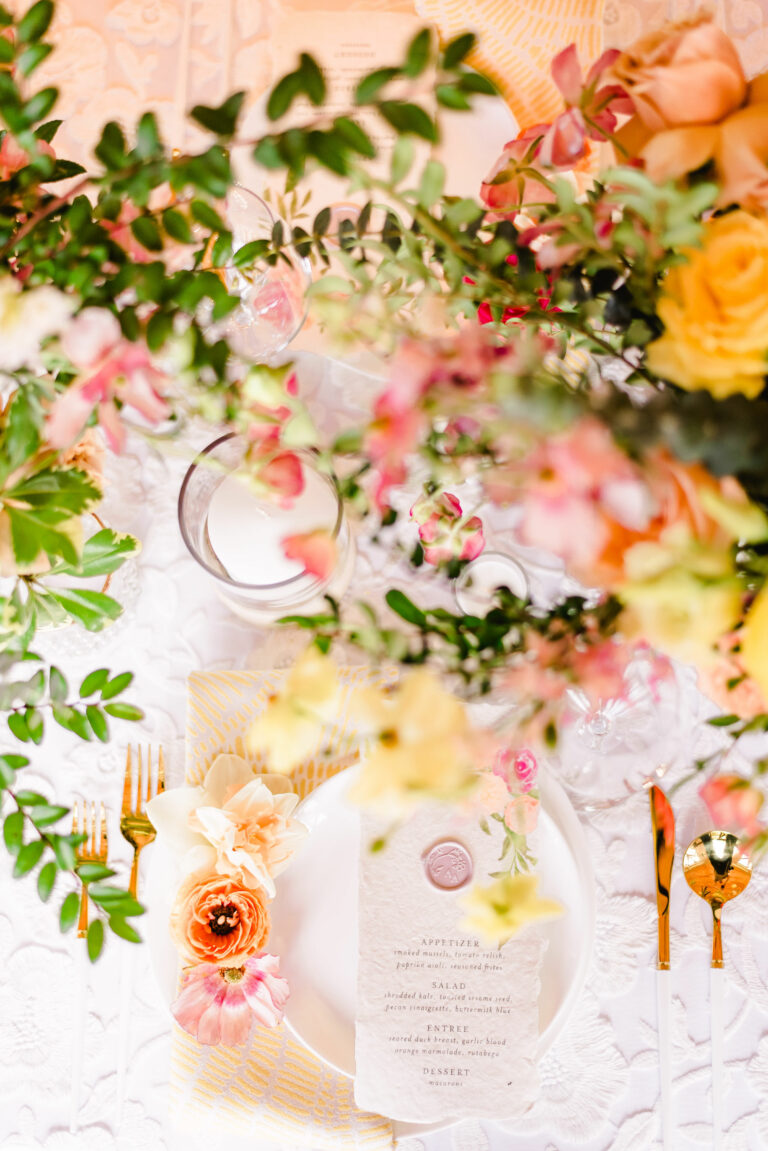 We love finding & sharing trendy and unique designs on Pinterest! Find pin-worthy ideas and inspiration on our page.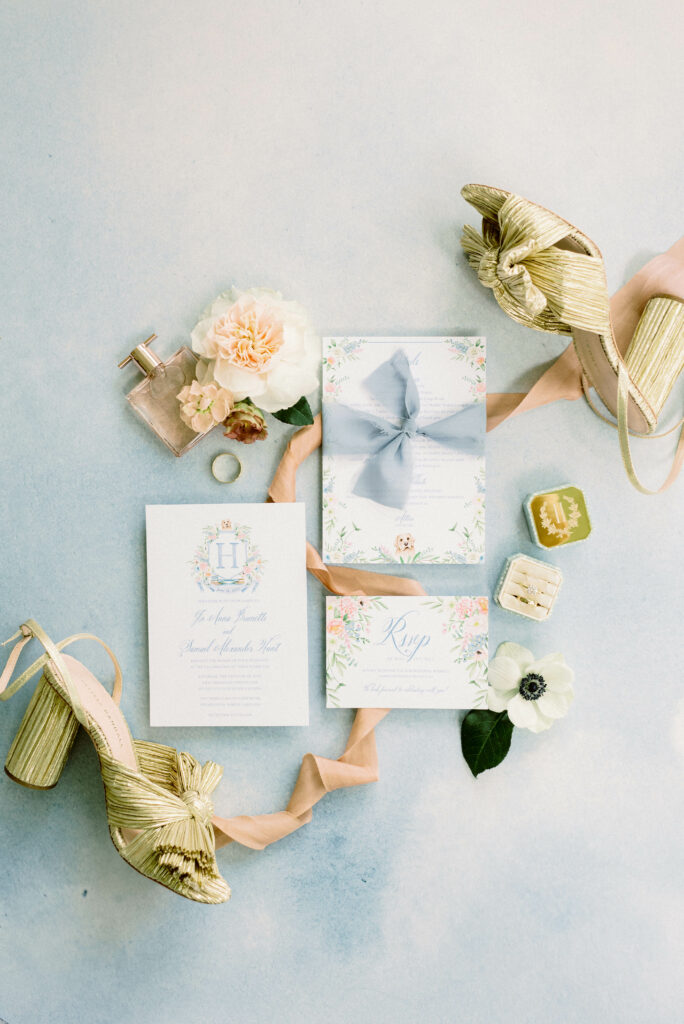 Let's be friends! See what we are up to, read wedding planning tips, and get a glimpse into Sarah Ann's life.