Does it seem like we'd make a good fit? Fill out the form or send an e-mail to hello@weddingsbysarahann.com with your wedding date and location. I can't wait to hear from you!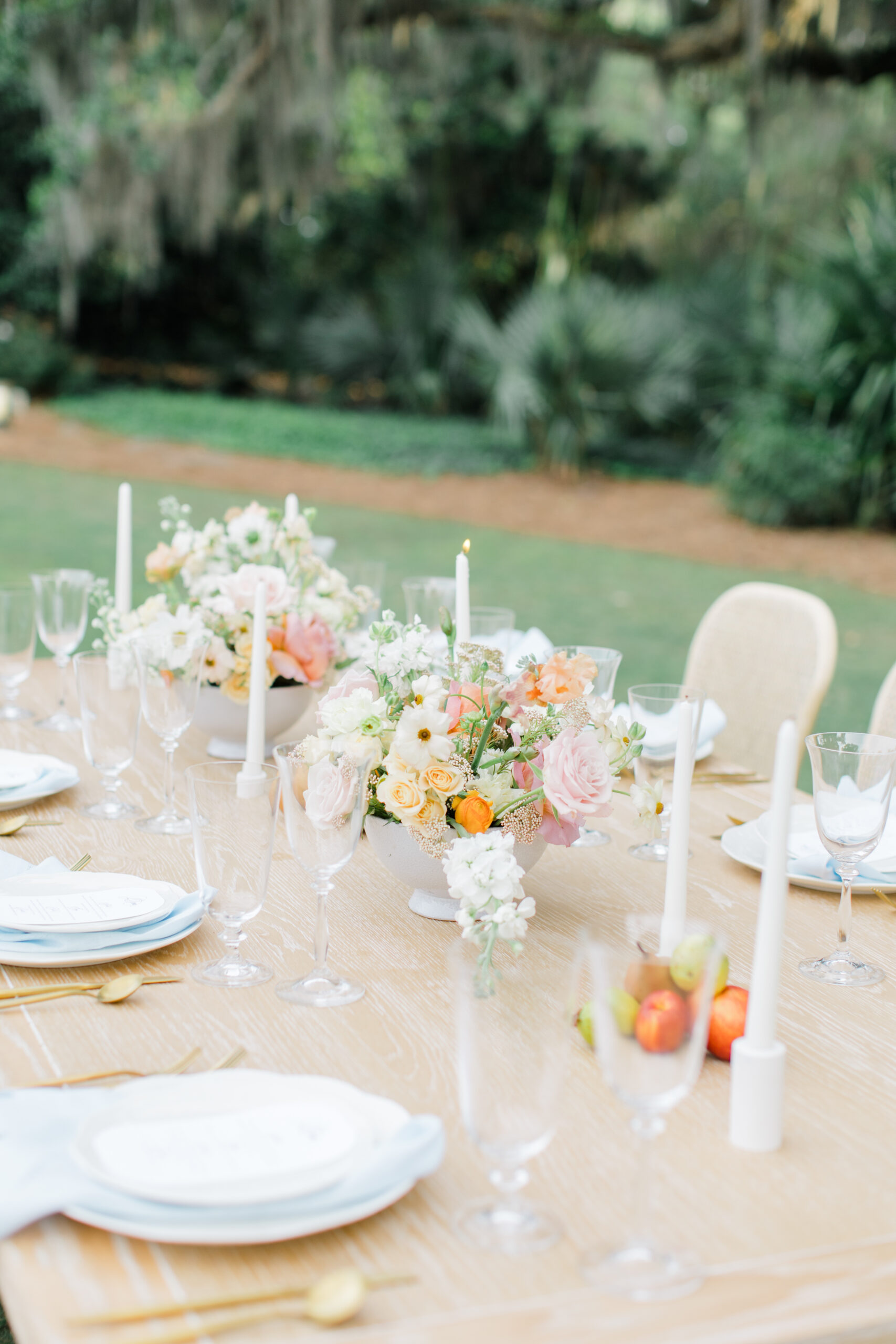 We love finding & sharing trendy and unique designs on Pinterest! Find pin-worthy ideas and inspiration on our page.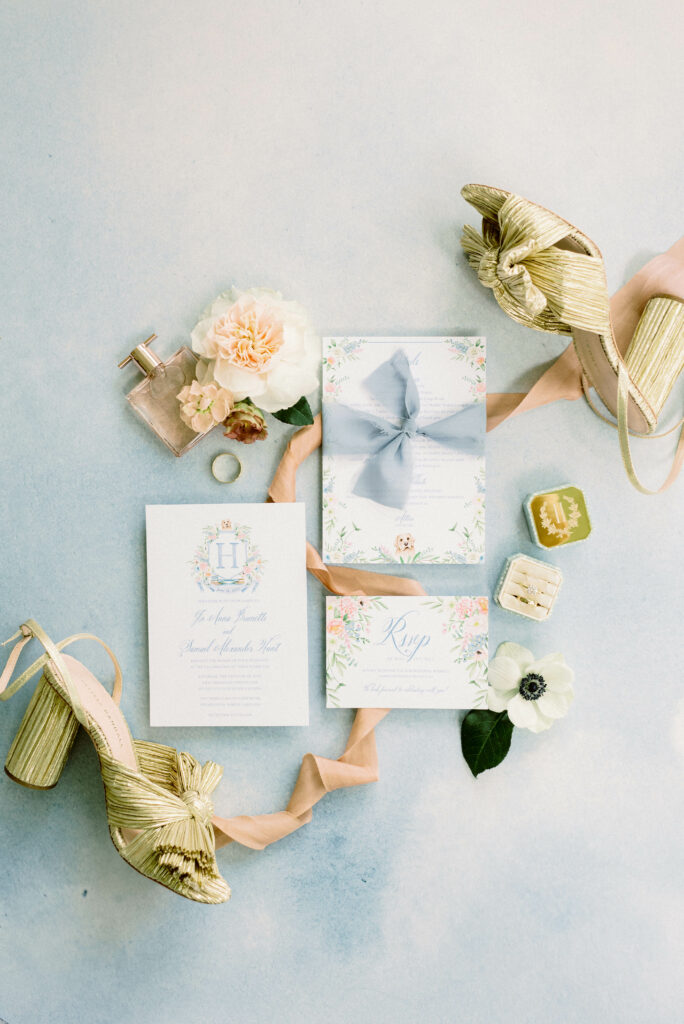 Let's be friends! See what we are up to, read wedding planning tips, and get a glimpse into Sarah Ann's life.