weddings ALL THE DETAILS.
our wedding planning Philosophy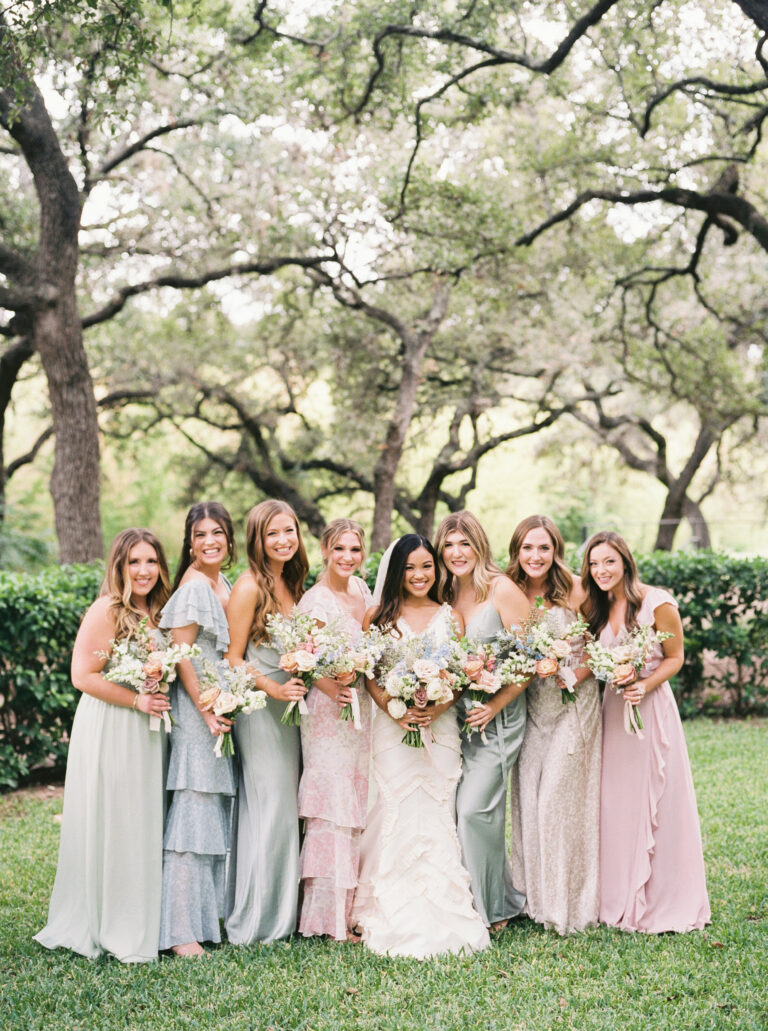 We are all for individuality, uniqueness, and creating a special event reflective of your love story. We are here to offer our ideas and expertise, but this is your big day! We're your co-pilot; the Goose to your Maverick.
We want your entire journey to the aisle to be stress free. In order to give our clients' weddings the attentiveness they deserve, we only take on a certain number of weddings each year.
Our entire goal is to create a stylish event reflective of the special couple you and your partner are! So, we want to get to know you. By the end of the planning process, we know your coffee order and which cousin is the crazy one.

Meeting with vendors, researching, negotiations, managing a budget, creating a design, and bringing everything together is enough to make anyone want to pull their hair out! Let a professional take these tasks off of your plate. On wedding day, you won't have to worry about who is setting up the decorations, lighting the candles, or finding the rogue groomsman two minutes before the ceremony is supposed to start. It's your wedding day, enjoy it.
Every couple and every wedding is different. For services, investment, and availability details, please send a message using the contact form. I can't wait to hear from you!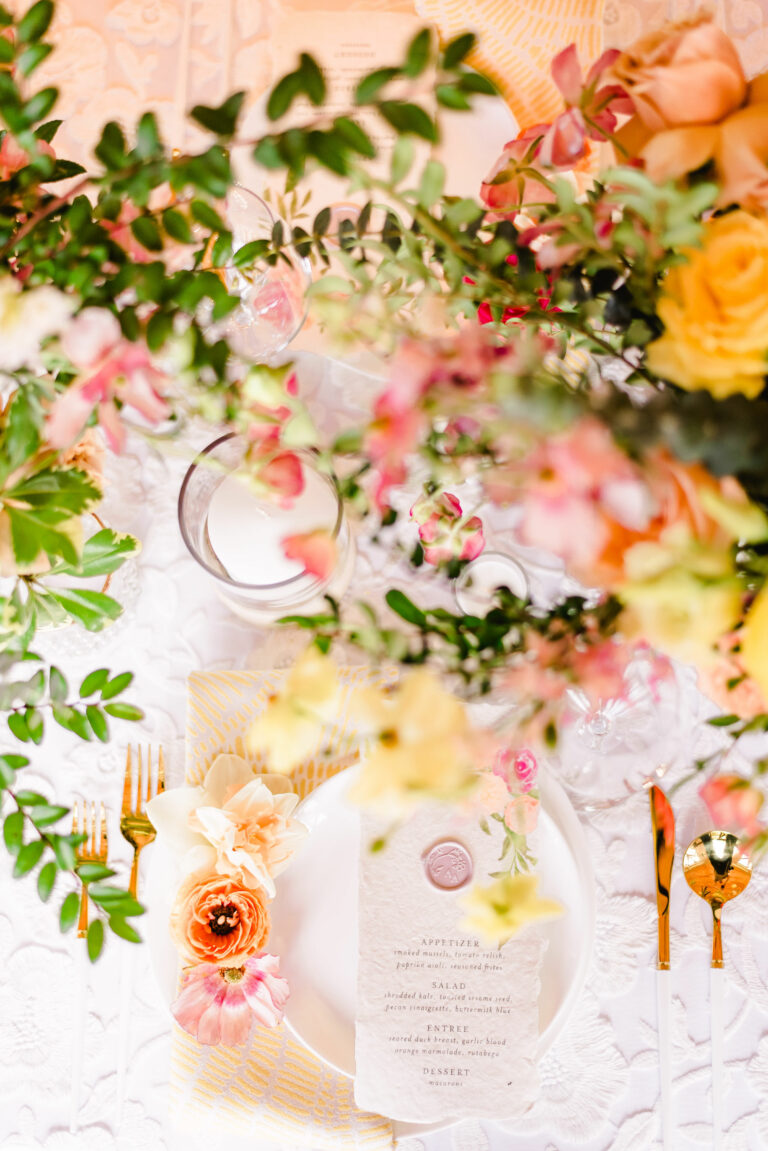 We love finding & sharing trendy and unique designs on Pinterest! Find pin-worthy ideas and inspiration on our page.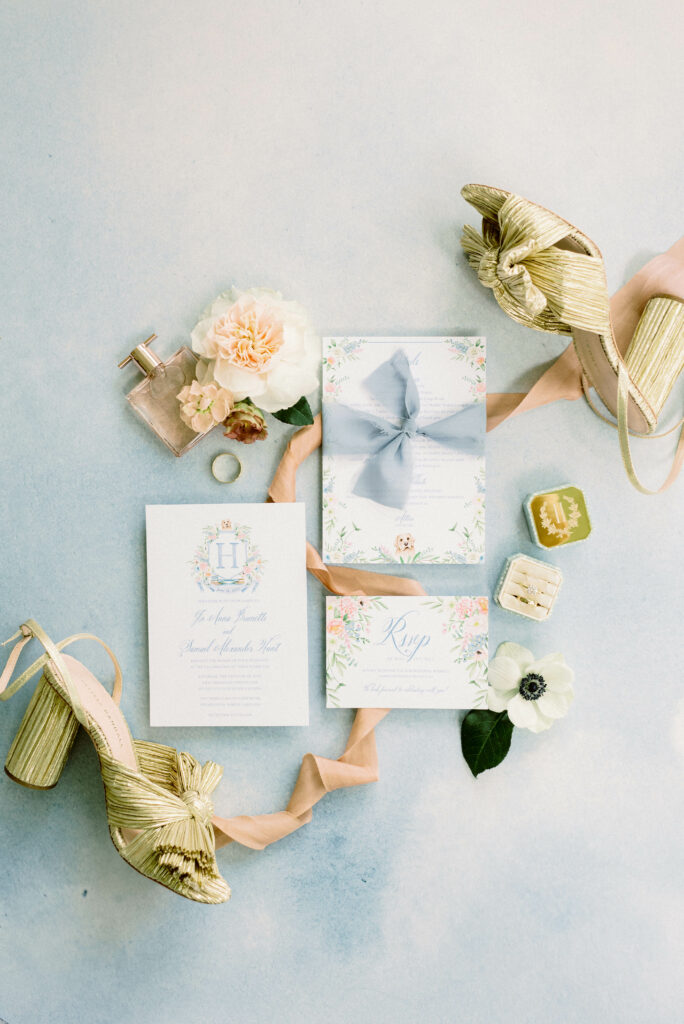 Let's be friends! See what we are up to, read wedding planning tips, and get a glimpse into Sarah Ann's life.