weddings ALL THE DETAILS.
Our rates begin at $2900. We understand that every couple and every wedding is different. For more services, investment, and availability details, please send a message using the contact form. I can't wait to hear from you!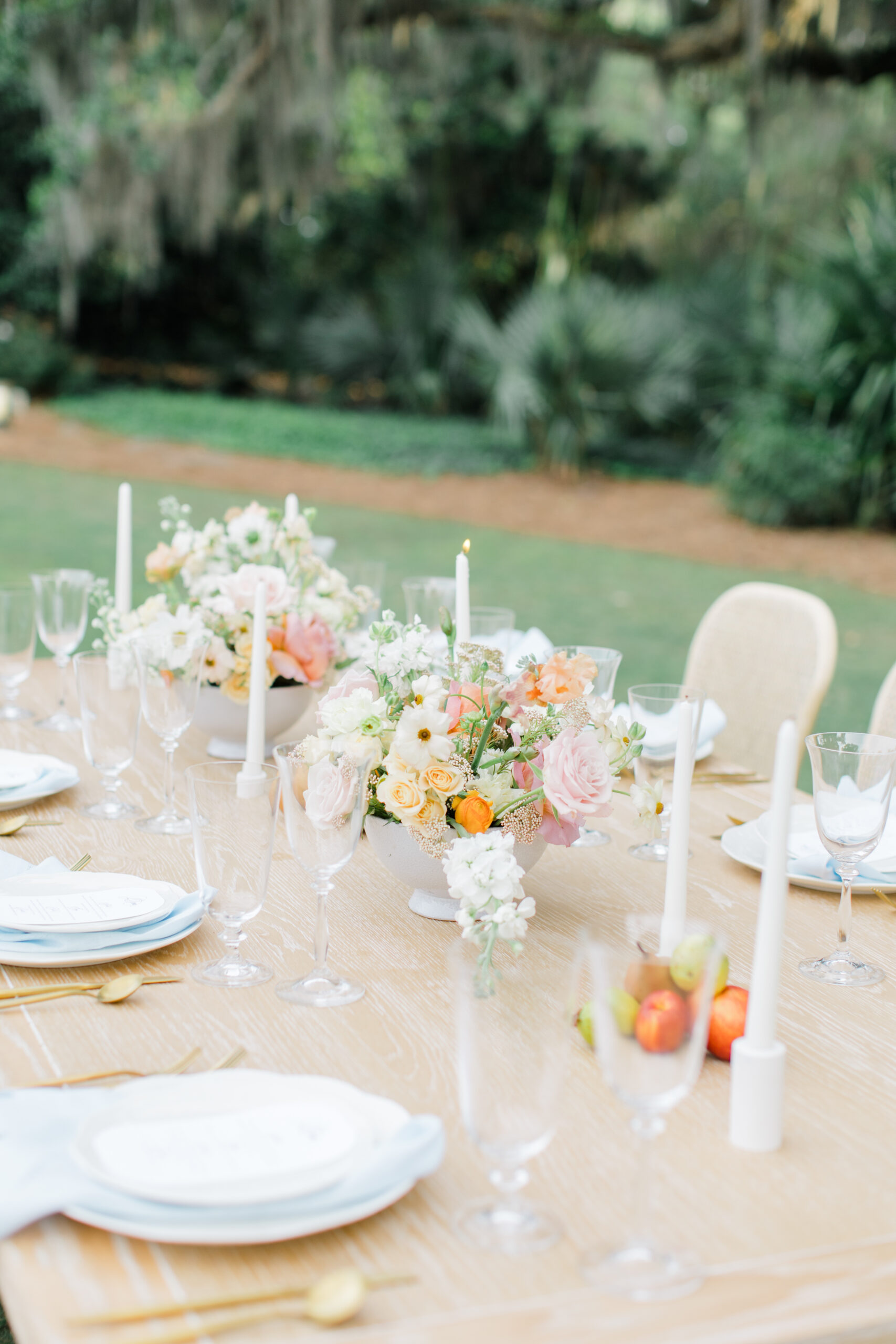 We love finding & sharing trendy and unique designs on Pinterest! Find pin-worthy ideas and inspiration on our page.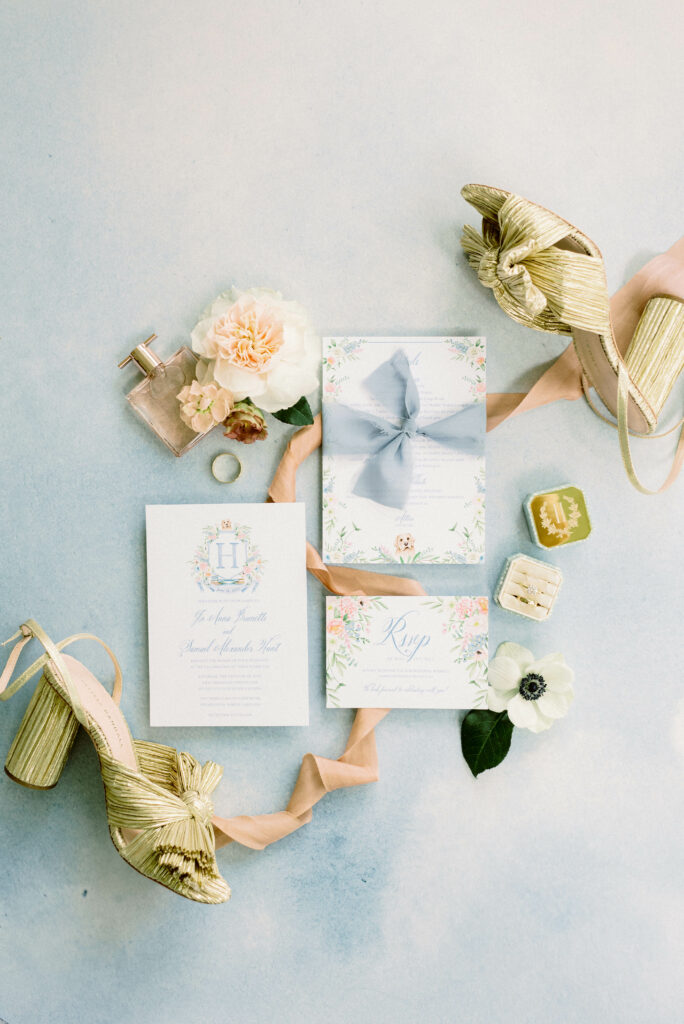 Let's be friends! See what we are up to, read wedding planning tips, and get a glimpse into Sarah Ann's life.