Planning a wedding can be one of the most stressful experiences in life. A lot can go wrong when planning the big day, and many couples buckle under the pressure and exchange harsh words during the planning stage. According to statistics, the three main stressors when planning a wedding are finding the venue, planning the guest list, and getting it all done.
One of the biggest reasons why brides end up getting stressed is by taking on multiple tasks at once. Most women start planning their wedding as soon as they are engaged and fail to prioritize certain tasks according to their importance. What they don't realize is that it's important to enjoy the experience instead of going crazy with the planning.
Here are some of the wedding tasks that are don't need to be rushed as soon as a wedding is confirmed:
Asking People to Be Your Bridesmaids
Figuring out which of your friends and family members you will ask to be your bridesmaids can be difficult and stressful. You don't want to disappoint your loved ones, but you also want your big day to be a special occasion that you share with a few special people. However, it's not something you should start stressing about the moment your partner pops the question. As a rule of thumb, you have till six months before the wedding to make your choice and ask you your bridesmaid to join your wedding party.
Buying A Wedding Dress
The wedding dress is usually the most important part of the event for any bride. However, it's not something that should be rushed. Take your time and do some research regarding various styles and shades of ivory that will go with your complexion before you head off to your favorite bridal boutique. This will help you avoid making the mistake of buying the wrong dress in haste.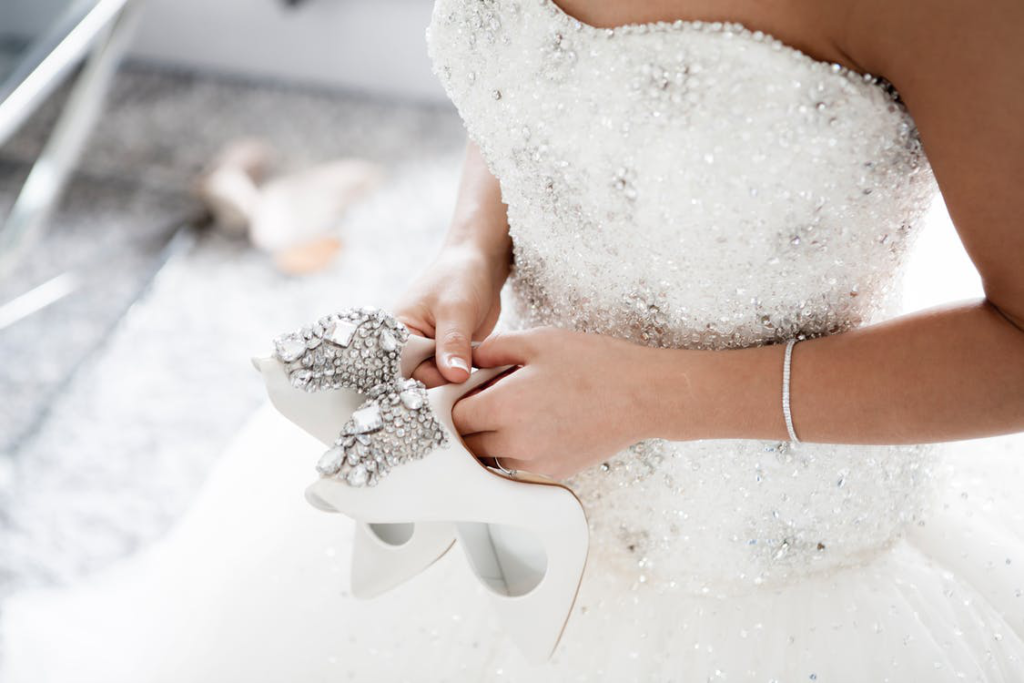 Planning the Seating Chart
The guest list is one of the most delicate and time-consuming tasks. You need to make sure you invite the right people to your wedding who will love and support you on your big day. You also need to carefully plan the seating chart to avoid clashes between family members that could potentially ruin your day. This requires careful consideration and deliberation and shouldn't be rushed. If you are stressing about a particular guest for being a troublemaker or drinking too much at weddings, leave them off the guest list instead of worrying about where to seat them!
Hire A Professional to Plan Your Wedding in Wilmington, NC
Delegate all the little tasks of wedding planning that are threatening to overwhelm you to a professional wedding planner. Sarah Ann Weddings & Events offers comprehensive wedding planning services to manage the entire wedding perfectly and leave nothing to chance. Let us make your big day truly special and help you enjoy every part of your wedding, from getting engaged and starting to plan your wedding to buying your wedding dress and saying the 'I Dos'!