Married couples, or those planning to tie the knot will all agree that wedding planning is stressful. It's supposed to be a really magical time, or so it's depicted in movies, but in reality there's a lot to consider and take care of. Wedding planning can take over your life, making it extremely stressful.
Here are some ways to tackle the anxiety and nerves of planning your big day:
Communicate with your partner
There are so many things to take care of when planning a wedding, from budget issues to finding the right vendors, it's but natural to feel stressed out. A great way to manage the stress and nerves of planning a wedding is to let your partner know how you're feeling. Piling on the stress on your shoulders won't do you any good. Let them know how you feel about the process and if there are things you would like to change. Your partner will surely comfort you and the two of you can find solutions to the issue at hand, after all, two brains are better than one!
Set realistic goals
Having a stress-free wedding planning experience is an impossible task, particularly if you have a specific vision for your big day. It's best to realistic with your goals from your big day, one that counteracts wedding planning anxiety and helps you achieve your vision.
Stay focused on the bigger picture
The building nerves of planning your big day can lead you to get worked up over the smallest things. It's alright if the seasonal flowers you want for your big day aren't available, it won't take away from the beauty of the venue and the special moment between you and your partner. Focus on the bigger picture when planning your wedding, because realistically, it's going to be very tedious to get every single tiny detail right on your big day. As long as you have a good time with your partner, friends and family, that's all that should matter.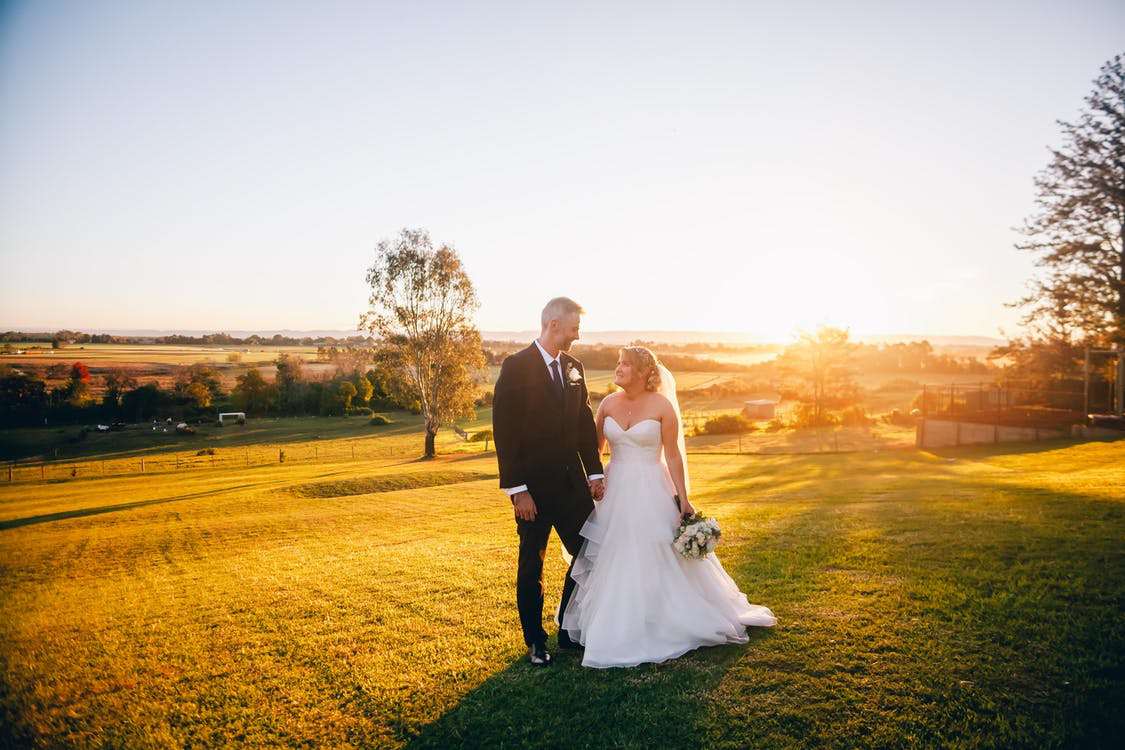 It's okay to feel vulnerable, but don't lash out
Planning a wedding does feel like a mammoth task. The couple planning the wedding can begin to feel quite isolated and stressed, especially if you're trying to do everything on your own. It's okay to feel vulnerable during this time, but make sure you don't lash out, not at your partner, any vendors, or family members. Try to keep wedding planning discussions parked away when meeting friends and family, unless you're specifically meeting for wedding planning.
Let A Professional Wedding Planner Take Care of Everything
Let a professional wedding planner take over the stress of planning a safe and memorable event as you relax and spend time with your partner. At Sarah Ann Weddings & Events, our team has been helping couples plan their big day for years, and we offer a fully customized experience for our clients.
Hire our professional and reliable wedding planning services for your wedding in Wilmington, NC.