Getting married in 2021 or have a close friend who is? If so, you want to make sure the wedding is perfect for the couple, the guests, and that it's also on-trend enough to be unforgettable! But staying on-trend doesn't mean you'll need to have an outrageous wedding.
All the coming trends for 2021 weddings are nothing short of wholesome.
More Eco-Friendliness In Wedding Preps
As awareness around environmental-friendliness burgeons, more and more weddings will opt to become eco-friendly in order to make sure the happiest day of your life causes as little negative impact on the environment as possible.
From digital invites and menus to other written material getting printed on seed paper, the 2021 wedding manifesto includes showing gratitude and gentleness to mother nature, and we're all here for it!
More Feelings And Displays Of Gratitude
Weddings have become more wholesome and meaningful over time, and by 2021, we predict they will be up close and personal for both the bride and groom and the guests.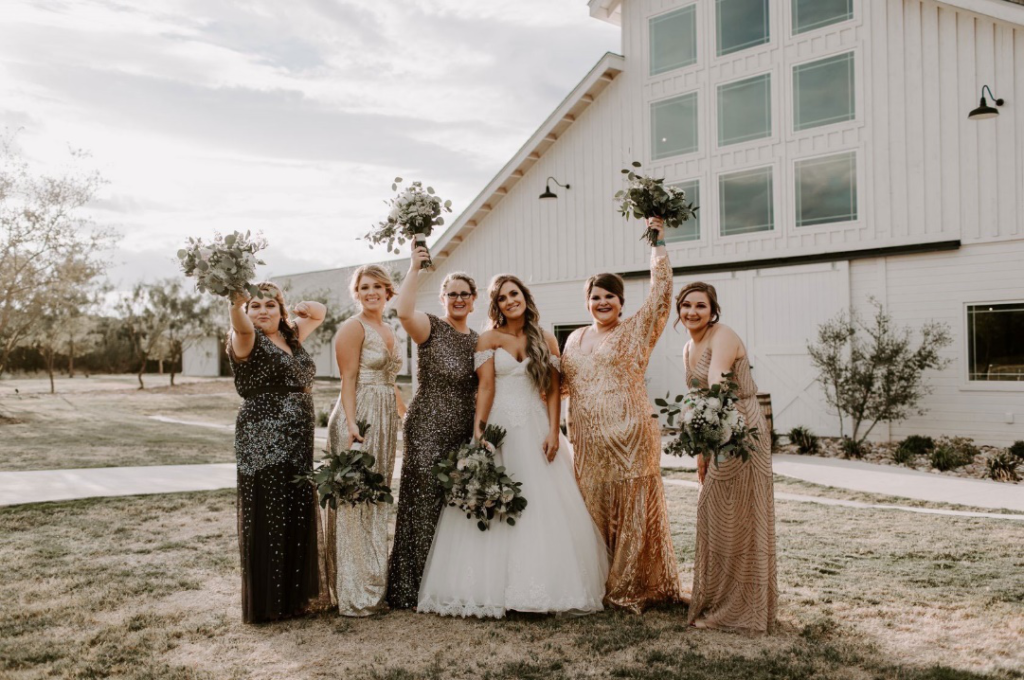 Wedding favors will include personalized gifts, thank you speeches to the guests by the bride and groom, and special guests like grandparents might even get to take some flower arrangement homes to remember the day!
The Help Of Professional Wedding Planners
With weddings getting more and more about personal expression, one huge emerging trend we foresee for 2021 is that more couples are going to opt for professional help when it comes to putting everything together and making sure it's perfect and reflects the wishes, values, and personalities of the bride and groom.
Getting the help of a wedding planner is a great idea to seek the help of a professional wedding planner so that nothing is left to chance, and everything is managed professionally.
If you're looking for a wedding planner in Wilmington, NC, please don't hesitate to get in touch with our team at Sarah Ann Weddings & Events. We have experience in working with all kinds of weddings. Here's a portfolio of our works.
Get a feel of everything we have to offer by looking at our services and the special "storytelling" approach we take to plan weddings.