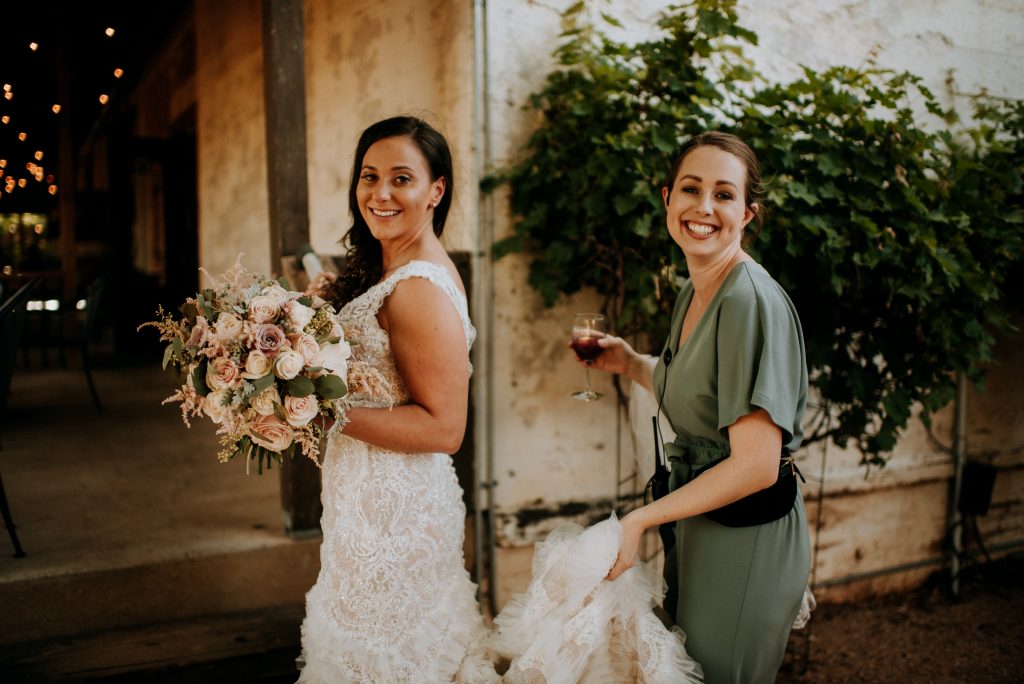 "If my venue has a coordinator, why do I need a wedding coordinator? Don't they do the same thing?"
The quick and easy answer to that question is this: a venue coordinator works for the venue, but a wedding coordinator works for YOU. A venue coordinator is there to coordinate anything that relates to the venue. A wedding coordinator is there to coordinate anything that has to do with your wedding.
Whether I'm working as a wedding coordinator or a planner, I'm there to make sure the wedding day is perfect for my clients. I work as a liaison between vendors, including venue coordinators, to ensure everyone is on the same page and working diligently to do their part in creating a perfect day. My team and I manage all of the details, from set up to break down, and manage the timeline. We attend to the need of the bride, groom, and wedding party. We organize and run your ceremony rehearsal and ceremony. Most importantly, we take care of any and all emergencies that may (but hopefully don't!) occur.
A venue coordinator's manager is the venue, not the bride and groom. They're there to ensure the venue is working properly (bathrooms, electrical outlets, air conditioning) and all venue rules are being followed. They generally set up and break down chairs and ensure all proper cleaning regulations are followed at the end of the night.
Wedding coordinators and venue coordinators work hand in hand to make sure the day goes perfectly! One is not more important than the other; both are needed for a flawless day.